About me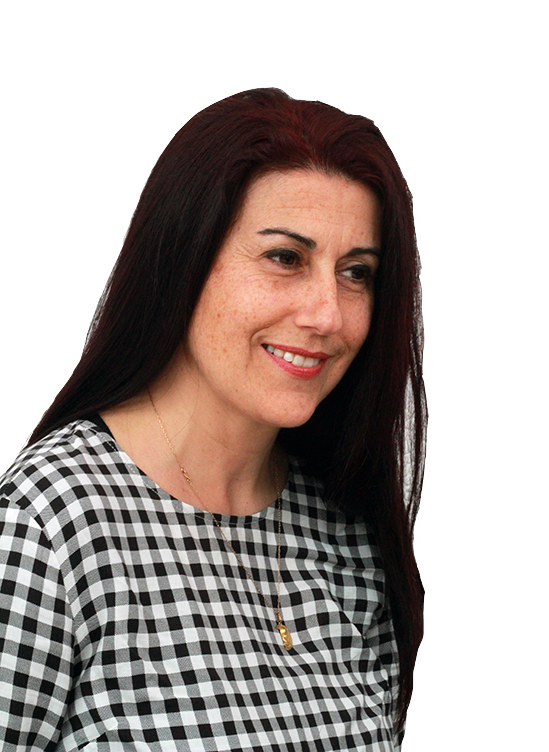 My passion for painting began in school where I experimented in different media such as watercolors, pastels, and finally in oils, which allowed me to capture emotions more effectively on the canvas. I was able to improve my work in this medium, starting in 1995, the date I started to study oil painting in "Juge-Sánchez's workshop" in Toulouse-France with the Spanish Painter Eduardo Sánchez.

From 2000 to 2007, I wanted to continue to improve my technique in oil paints and I began going to Isabel Lorca's workshop, where I consolidated my personal style.

In 2003, I won third place in the painting competition "Painting Melipilla" and in 2015 "D'Automne Salon" National Society of Fine Arts (SNBA), Honorable Mention.

Given my personal interest in portraits, in 2011, I had class with the American instructor Kurt Schwarz, in Torpedo Factory Art Center, in Alexandria, Virginia-USA.

With the support of many who have followed my career, I have exhibited in a number of exhibitions, where I have shown my artwork: at the "L'Atelier June-Sanchez" Toulouse School of Commerce Toulouse-France (1996), as well as at the "Oil Painting Projection" Gabriela Mistral Univercity UGM (2003), "Approaches" Cultural Corporation of Ñuñoa (2005), "Julio Garrido Falcon Salon" National Society of Fine Arts (2006) all in Santiago-Chile; and finally at the "Diplomacy Through Art" Stanford in Washington Art Gallery, Washington DC-USA (2011).